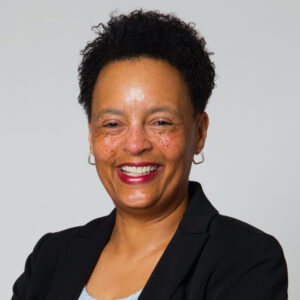 Felicia Mebane, PhD, MSPH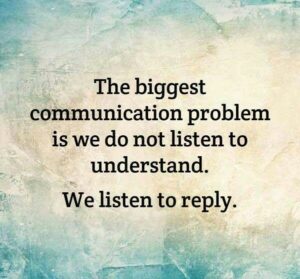 Change Agent | Producer | Nerd | She/Hers 
School House Rock is one of Dr. Mebane's favorite programs (that's not hers). Singing along to a jaunty tune about the nervous system or how a bill becomes a law informed and inspired her to do the same thing: provide engaging and informative information for a variety of audiences. Throughout her career, Dr. Mebane has employed her signature blend of creativity and conciseness to create content focused on two fundamental areas: public health and higher education. She has led teams of professional advisors and tutors, taught classes, conducted research, produced blogs, engaged via social media and more to empower students and communities to pursue good health and education.  She has also always worked tirelessly to boost opportunities for black people, women and others whose diverse perspectives and experiences are critical for establishing much needed diversity, equity and inclusion in both areas.
World Class Training and Experience

Dr. Mebane earned a Bachelor of Science in Business Administration from the University of North Carolina at Chapel Hill (UNC-CH) and developed leadership and management skills at GE and AARP. Her public health training , including an MSPH from UNC-CH and a PhD from Harvard University, focused on health policy and communications.
Dr. Mebane has more than 15 years of experience in higher education, including academic and leadership positions focused on student success. Before working as a full-time entrepreneur from 2011 – 2017, Dr. Mebane conducted research and taught as an Assistant Professor at the UNC Gillings School of Global Public Health, where she also served as the Assistant Dean for Student Affairs. She is currently an Executive Director in the School of Graduate Studies and Research at Norfolk State University.